Explore
Try desktop_mac
Meet the EEZ BB3
Welcome!
Modular, open and hackable Test and Measurement chassis
Buy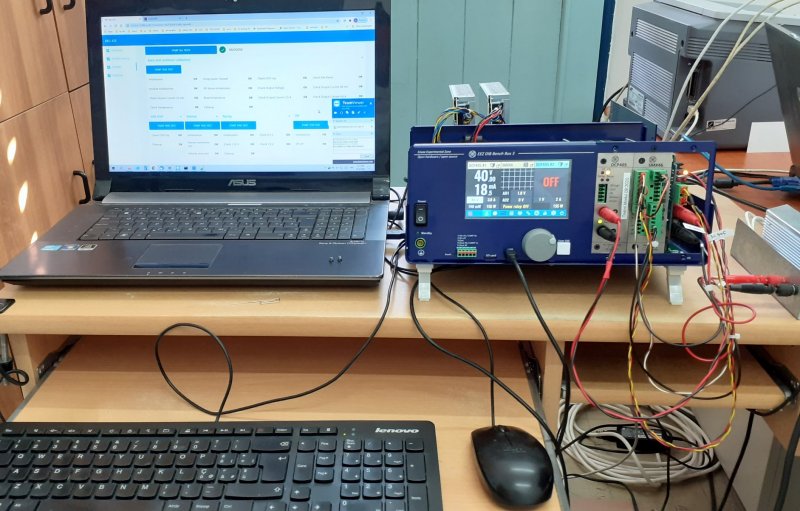 Modular Test & Measurements
Welcome to EEZ, home of the modular BB3 (Bench Box 3) test & measurement solution which in combination with the cross-platform EEZ Studio offers an appealing open source feature packed framework for automating everyday testing and development tasks suitable for makers, hobbyists, students and professionals.
Open and hackable with growing community
Successfully crowdfunded, a nice and growing community has gathered around the EEZ, whose members help further develop an even more attractive product with their ideas and suggestions.
You can meet us at Discord where there is an ongoing discussion with other members and supporters about usage, improvements, issues, etc.
Schematics, BOMs, mechanical details, code, manuals are on GitHub and are available for servicing, modification and improvement, learning, etc.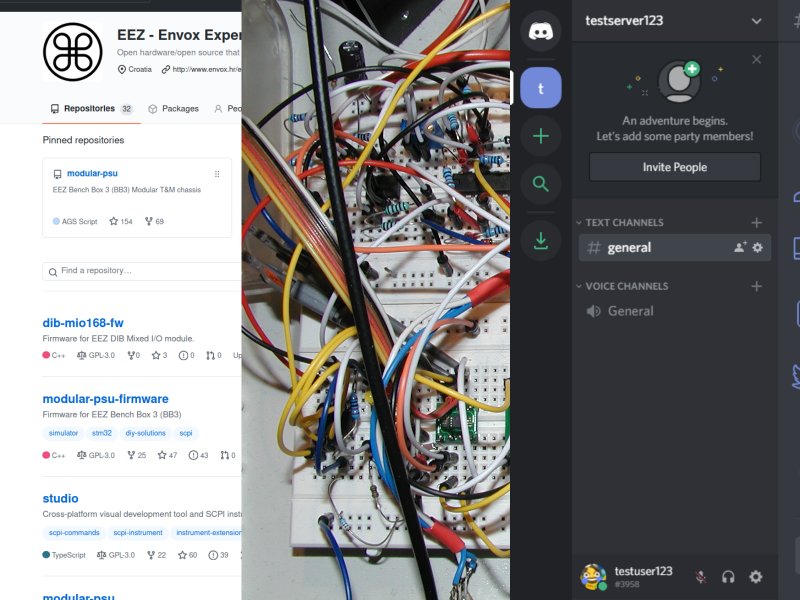 Newsletter subscription
Signup for project news, crowdfunding announcements and product availability.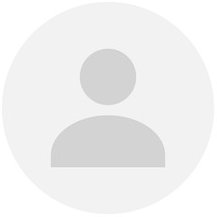 Over the last 50 years I have used numerous different power supplies but this is way ahead of even most of the very latest. I had never even considered some of the features offered but now I am using them I wonder how I ever managed without them.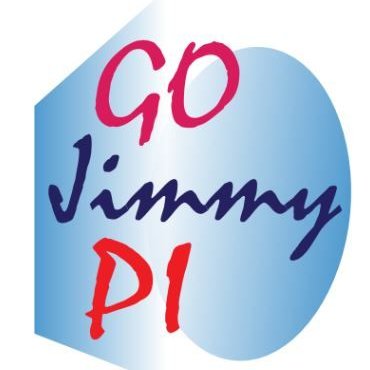 I love my BB3! It's an awesome open source programmable power supply
@gojimmypi
Senior Software Engineer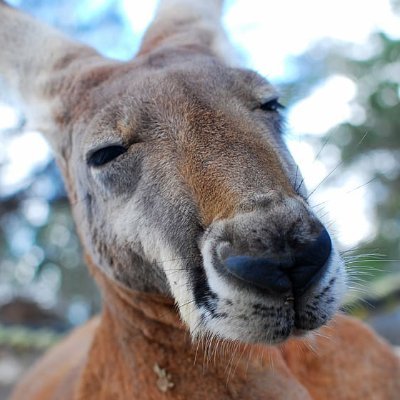 Brilliant hardware/software design with thorough documentation and schematics. It's clear a lot of love and thought has gone into their products.
J Lynn
Systems/Software/Security Engineer, Scientist

This is the second product I have backed with Envox and I couldn't be happier.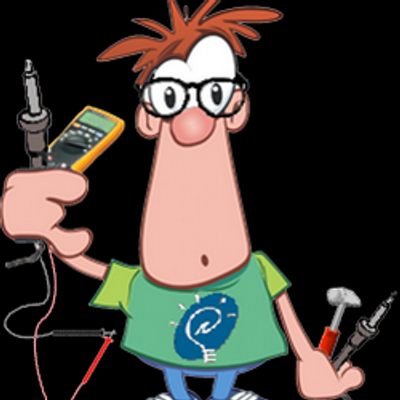 Really enjoying my BB3, in the coming weeks it's going to be used extensively whilst I test a whole production run of boards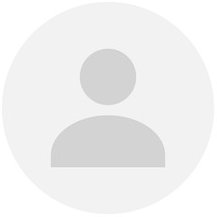 This is really open source at its best. The documentation, support and most importantly capabilities of the device seriously surpass anything I have seen in the commercial world for this price.

Open source hardware at its best – outperforms closed source solutions, and not only are the schematics shared there's a site with detailed explanations and discussion about the various elements built into the supplies.
Andrew "bunnie" Huang
Researcher and hacker

Really excellent products with the best development team backing it for continued improvements, feature additions and firmware updates.
A really good test & measurement ecosystem to be a part of.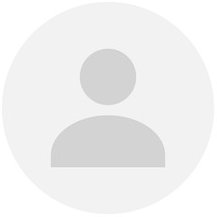 If you are a power user and care about knowing everything about your product, then get Envox Experimental Zone hardware!
Their products are customizable to the extreme and with a little work can do things hardware 10x more expensive only dreams of doing.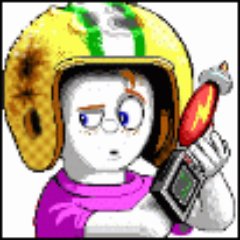 Fantastic products for the open source hardware community. Envox provide excellent product support.
I love my H24005 and BB3 power supplies, and I am looking forward to more great products.
Kean Maizels
Consulting in electronics, embedded systems, and IT
Open source evolution powered by
Our sponsors and supporters
Contact info
Envox d.o.o.
Fallerovo šetalište 22c
HR-10110 ZAGREB
info@envox.hr