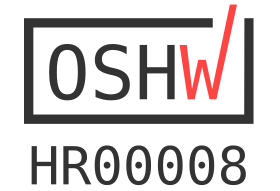 The MIO168 is a versatile module that offers multi-channel generation and measurement of digital and analog signals. In the basic version it offers 8 digital 2-level inputs and 8 low-side high current switches. It additionally offers two bipolar voltage or current analog sources and two unipolar voltage sources and two square wave generators.
Four analog inputs can be obtained by adding one of the AFE modules (see below) depending on the application.
The module has 8- and 16-pin 3.81 mm connectors on the front panel thanks to which it is possible to quickly and easily connect the wires without the need for an additional breakout box. 2-, 4- or 8-way pluggable female terminal connector blocks in low-profile push-in and screw-fasten variants can be used to connect the wires.
Current version: r2B5
Status: Active
Planned availability: Q3/2021